Our Elders: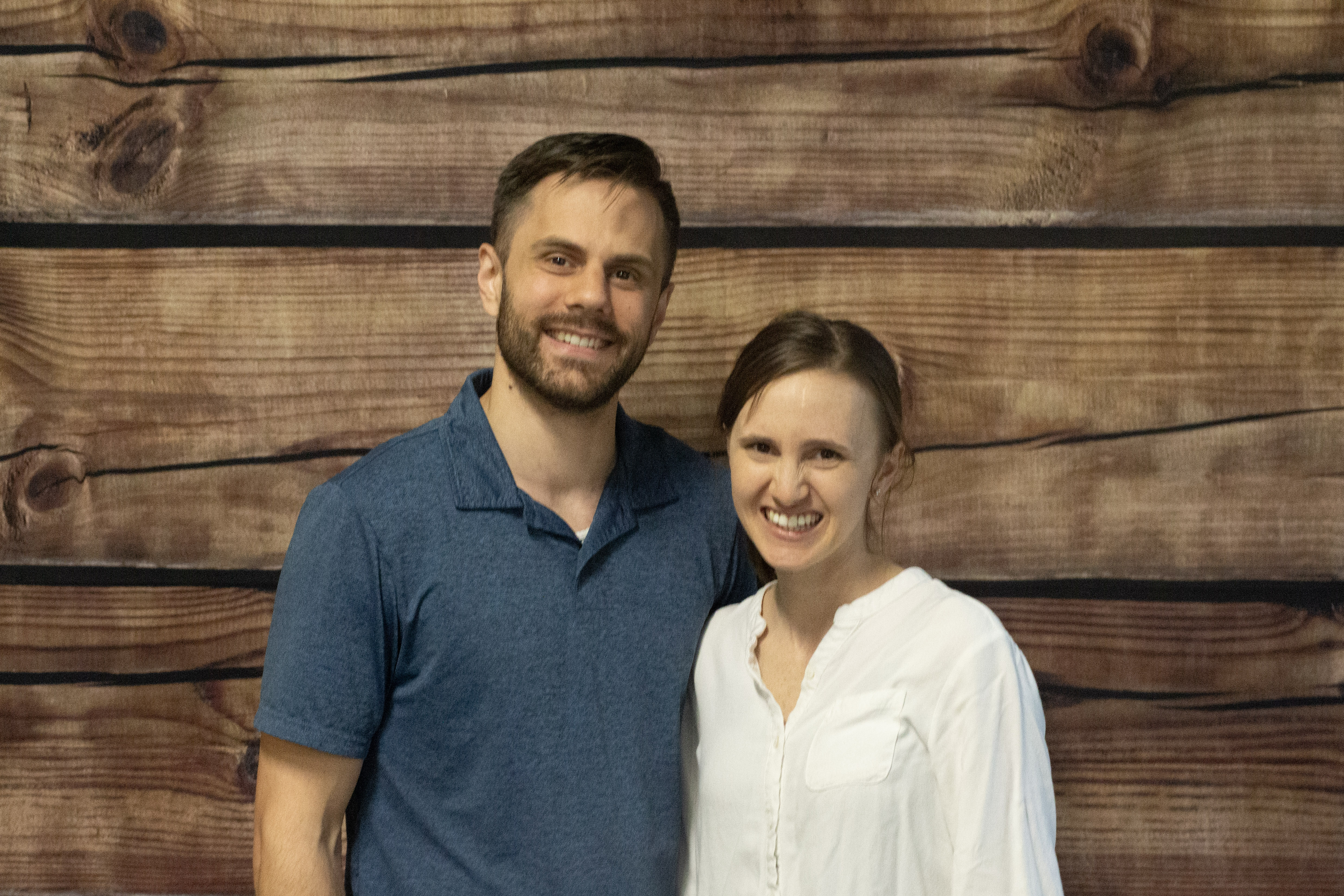 CJ Van Moorleghem - CJ and Rebecca are both born and raised Nebraskans. CJ is native to Omaha, while Rebecca has called quite a few different towns "home" during her childhood. God crossed CJ's and Rebecca's paths during their time attending Grace University. Although there was mutual interest when they met, they did not begin dating until a few years later, after Rebecca had begun teaching overseas in Asia. They dated long-distance for a year and were engaged shortly after Rebecca moved back to the states. They have three hilarious toddlers, Clement, Josephine, and Moriah. When they are not chasing around their little ones, CJ and Rebecca both love drinking good coffee, traveling, hiking, Husker football, listening to podcasts, and home improvement projects. Special scriptures to them are Philippians 3 and Ephesians 2.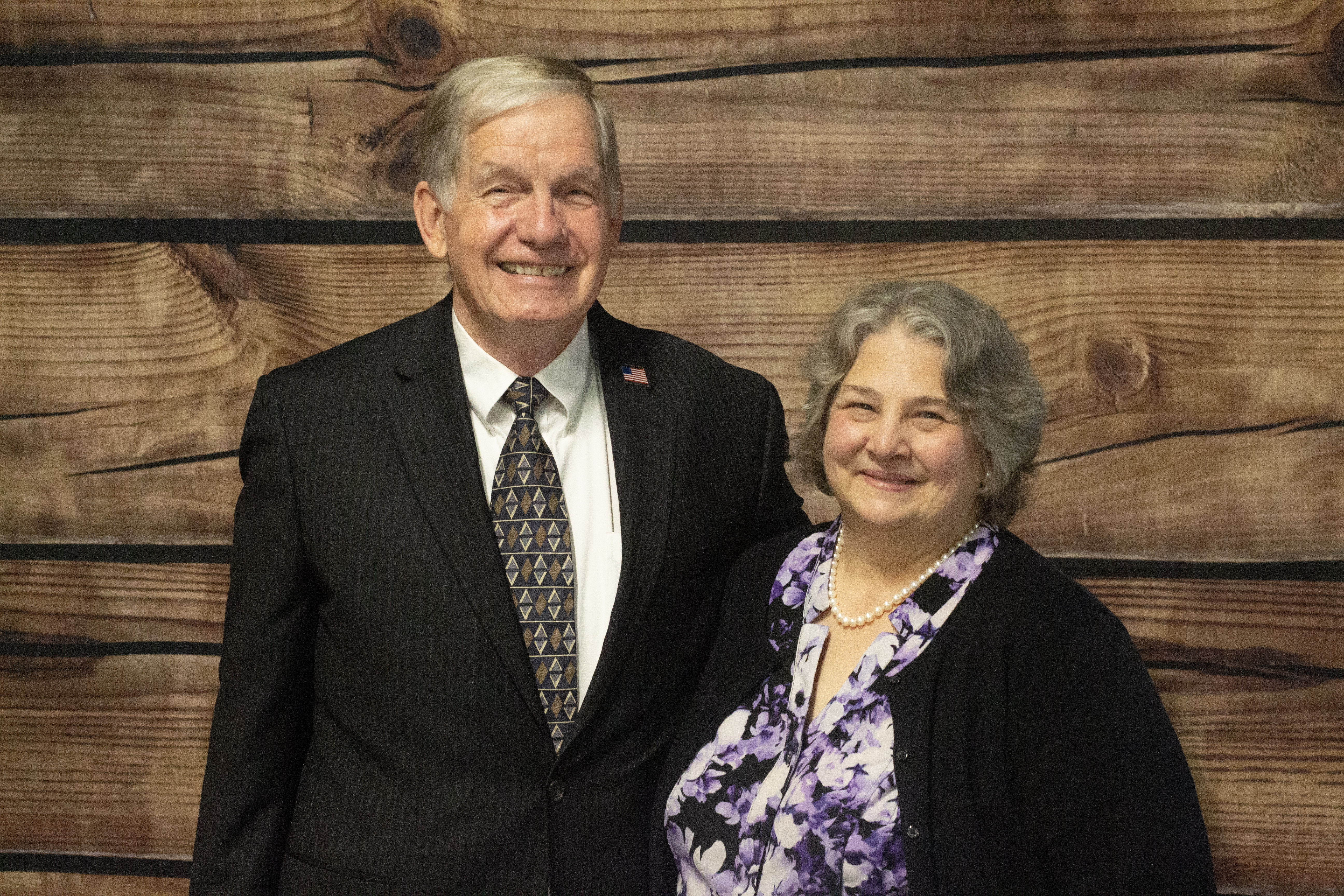 Larry Meade - Larry grew up in a small town in Virginia, and his wife, Anna on a farm in South Dakota. They met while both were in the Air Force, and were married on January 15, 1976 in Warner Robins, GA. Anna spent 4 years in the Air Force, and Larry retired in 1999 after serving nearly 27 years. They are blessed to have 7 children and enjoy spending time with their 11 grandkids. Special Scriptures to them include Philippians 3:10 and Proverbs 31:10-31.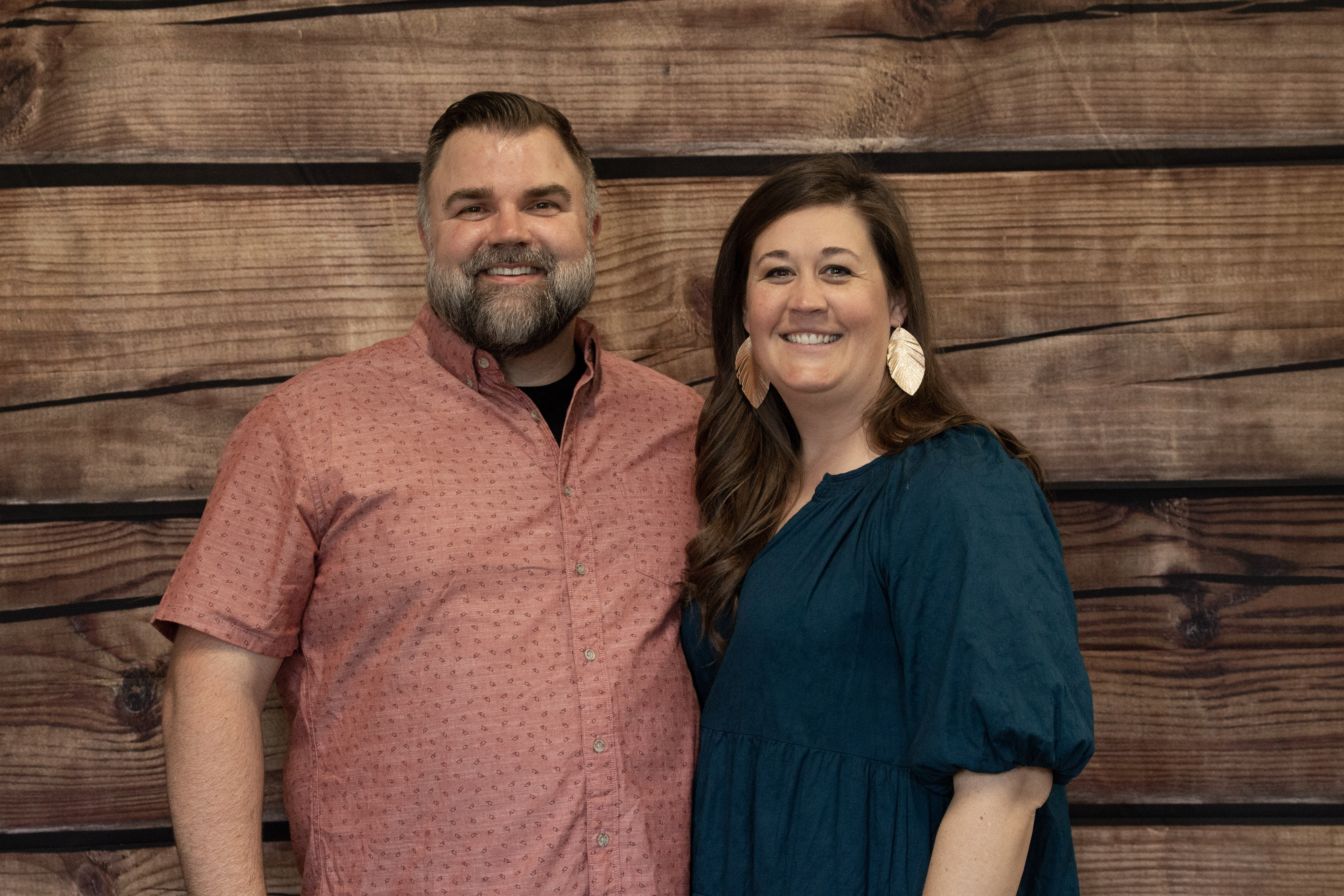 Shane Lester - Shane grew up in a small coal-mining town in Southern West Virginia, and Haley in a small farming community in Kansas. They first met while attending college at Oklahoma Baptist University, but didn't really get to know one another until a few years later through AOL instant messenger (online dating before there was online dating). They were married on September 30, 2006, and have four crazy boys; Noah, Chase, Sawyer, and Easton. Shane enjoys power-lifting, fishing, hunting, and all things Cincinnati Reds baseball. Haley enjoys spending time with family, writing, helping at the boys' school, and helping Shane in all things church-related. Special scriptures to them are Galatians 2:20 and Psalm 51:1-19.
Our Deacons: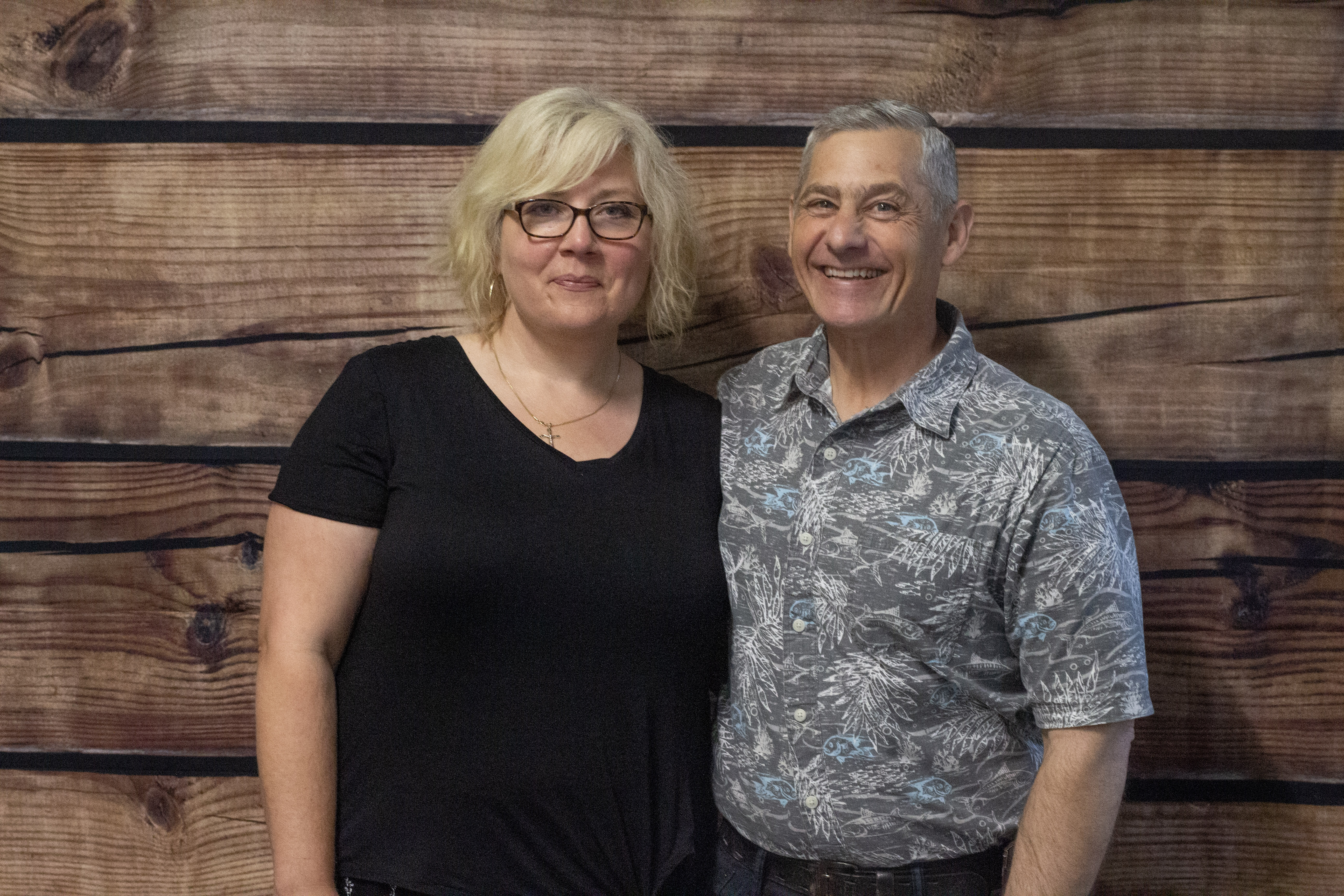 Russ Miller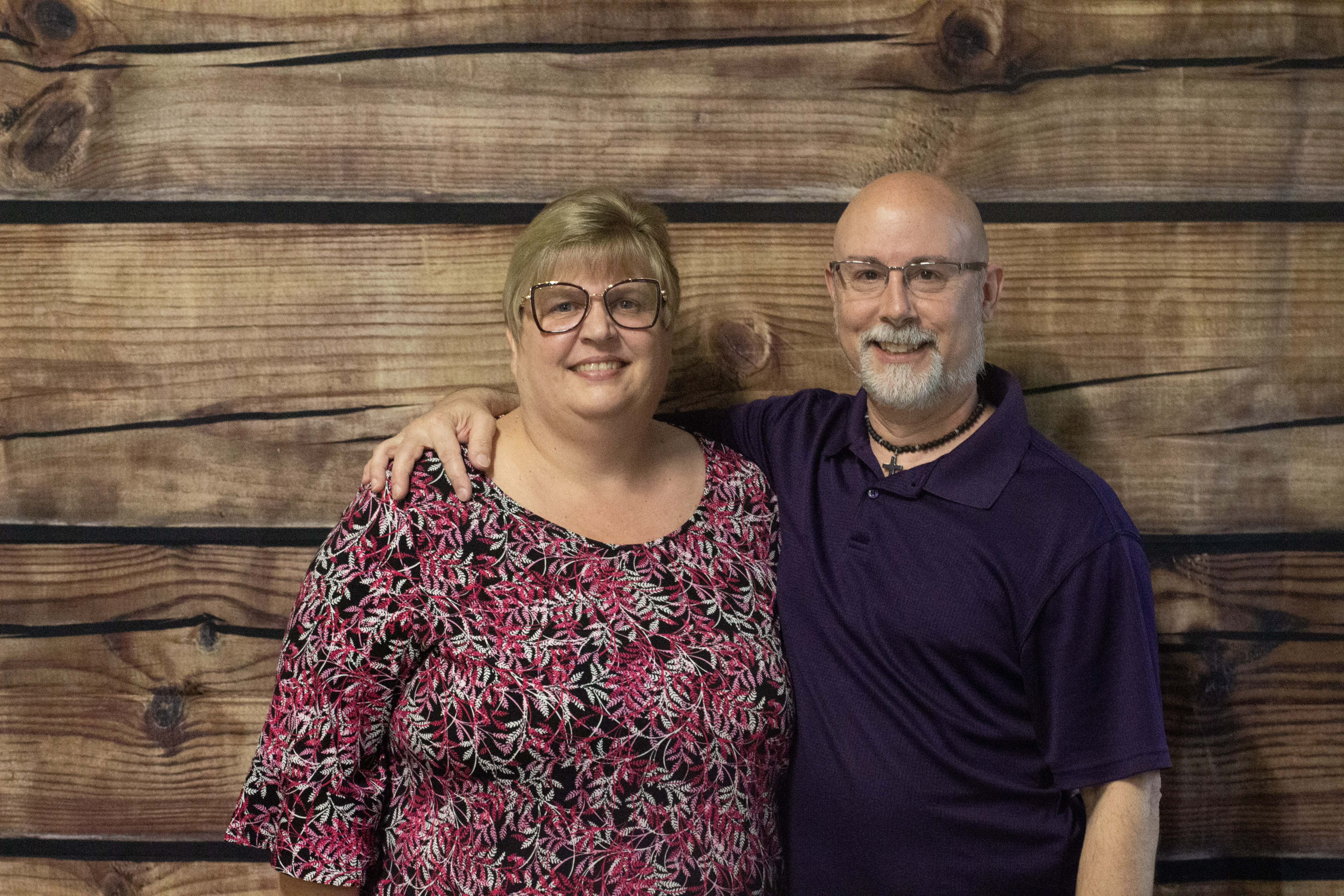 Darin McLaughlin